Hello There!
At The Social Stage, we provide full-service social media consulting, from strategy development to copy writing to execution and analysis. The Social Stage also provides reputation management services, including monitoring review sites like Yelp. We provide setup and management of paid ads on social media platforms, including Facebook, Twitter and Yelp. We help companies advance to the social stage of business through an active presence on Facebook, Twitter, Google+, Pinterest, Instagram and other social networks.
Our Services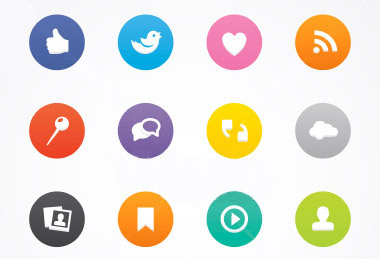 Determining what social networks are right for your business - Facebook, Twitter, Google+, LinkedIn, Blog, Pinterest, Instagram, Review Sites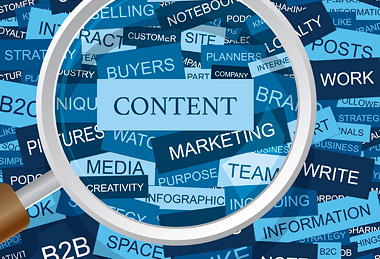 Determining what type of content will produce the best results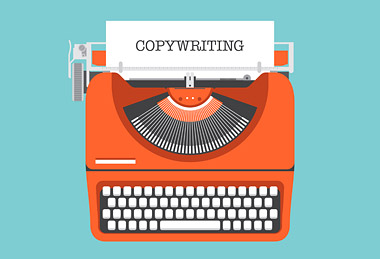 Writing, editing and compiling content for distribution on your social networks, from blog articles to Pinterest pins
Lauren Mikov is the founder and owner of The Social Stage. In addition to being a passionate social media manager, Lauren is also a singer, actor, runner, CrossFitter and ski instructor. She sings with The Dickens Carolers and with oldies rock band The Waybacks, performs in local community theater productions, works out at King CrossFit, runs the Disneyland Half Marathon every year, and teaches skiing with Mohan Skiing & Boarding at Snoqualmie Pass.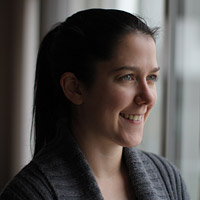 What People Are Saying
If you're in the need for a social media manager or consultant, I recommend Lauren's services without reservation.
Lauren provides a very personable service that's professional, creative and full of value. She's very active in her business also very reachable moments of need. I have and will continue to recommend her and her services to any business associates.
Lauren is a pro. She does her homework and does a fantastic job of understanding a client organization's goals, voice and audience before engaging. Lauren has been very effective at sharing news about the community and seeding conversations.
Lauren is my professional of choice to navigate the ever changing social medial environment. She brings a passion and personal interest in her services and I recommend her highly.
Business Development Group
Recent Blog Posts
The Social Stage
Helping you and your business advance to the social stage.
"Remember when your Facebook feed was full of your friend's posts?" When I saw this nostalgic question in my own Facebook feed, I of course had to jump in with a little helpful hint on how to fix t...
Posted: November 30, 2017, 7:23 pm
The other day, someone impressed the heck out of me by doing something that few businesses do well: he asked how I heard about his company. This is an essential piece of the social media strategy p...
Posted: May 30, 2017, 2:49 pm